We only have one life. That is why we must live each day to the fullest. However, some people unintentionally set aside their passion as a result of life's worries and concerns. When everything is going well, they suddenly realize that this is not the life they want. And these people make the most important decision of their lives. They abandon everything to pursue their dream.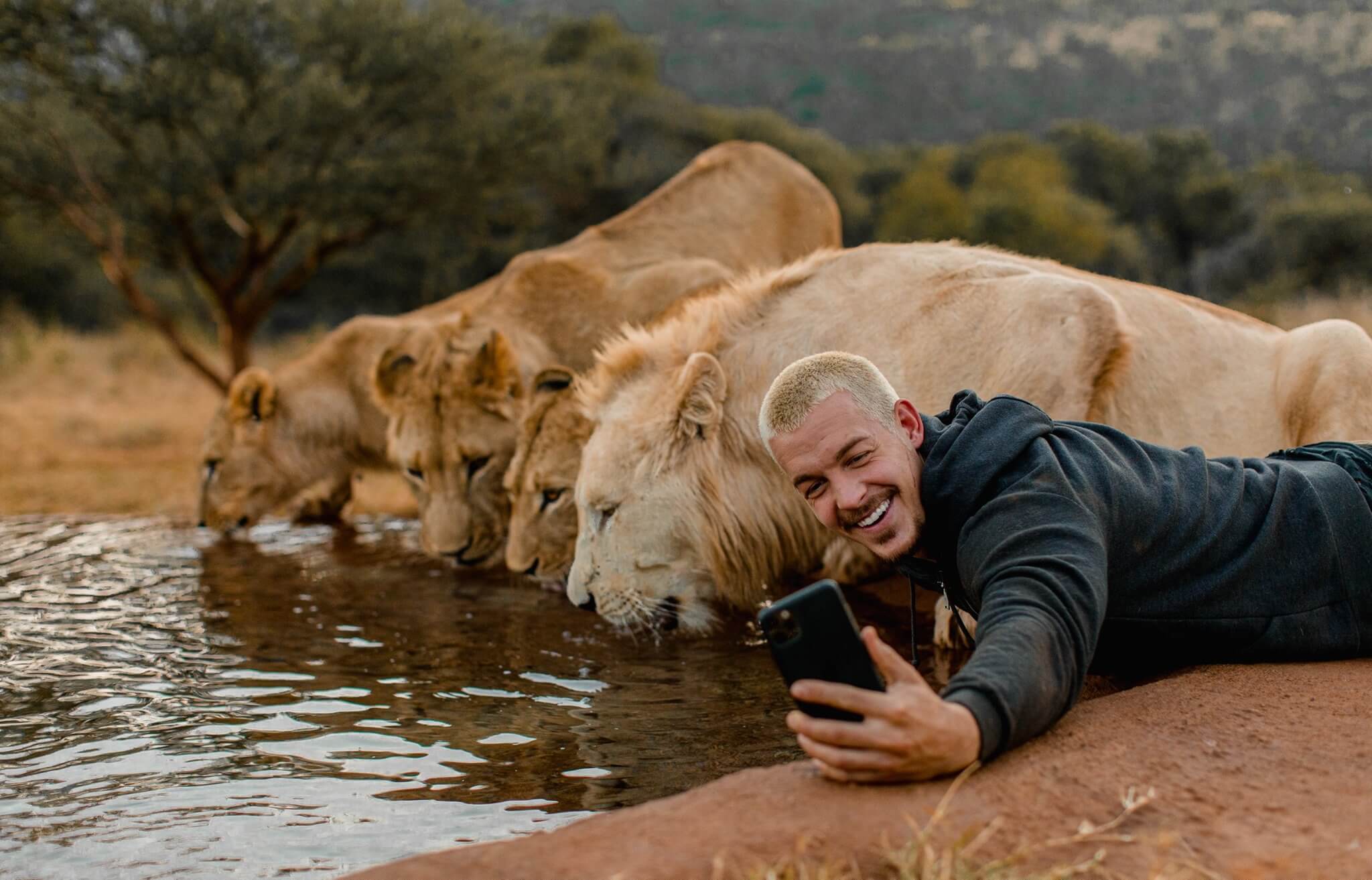 In this story, we'll meet Dean Schneider, a 26-year-old man from Zurich, Switzerland! The young man made a decision that stunned his family, friends, and colleagues two years ago. He quit his prestigious job, sold everything he owned, and relocated to Africa to save wild animals.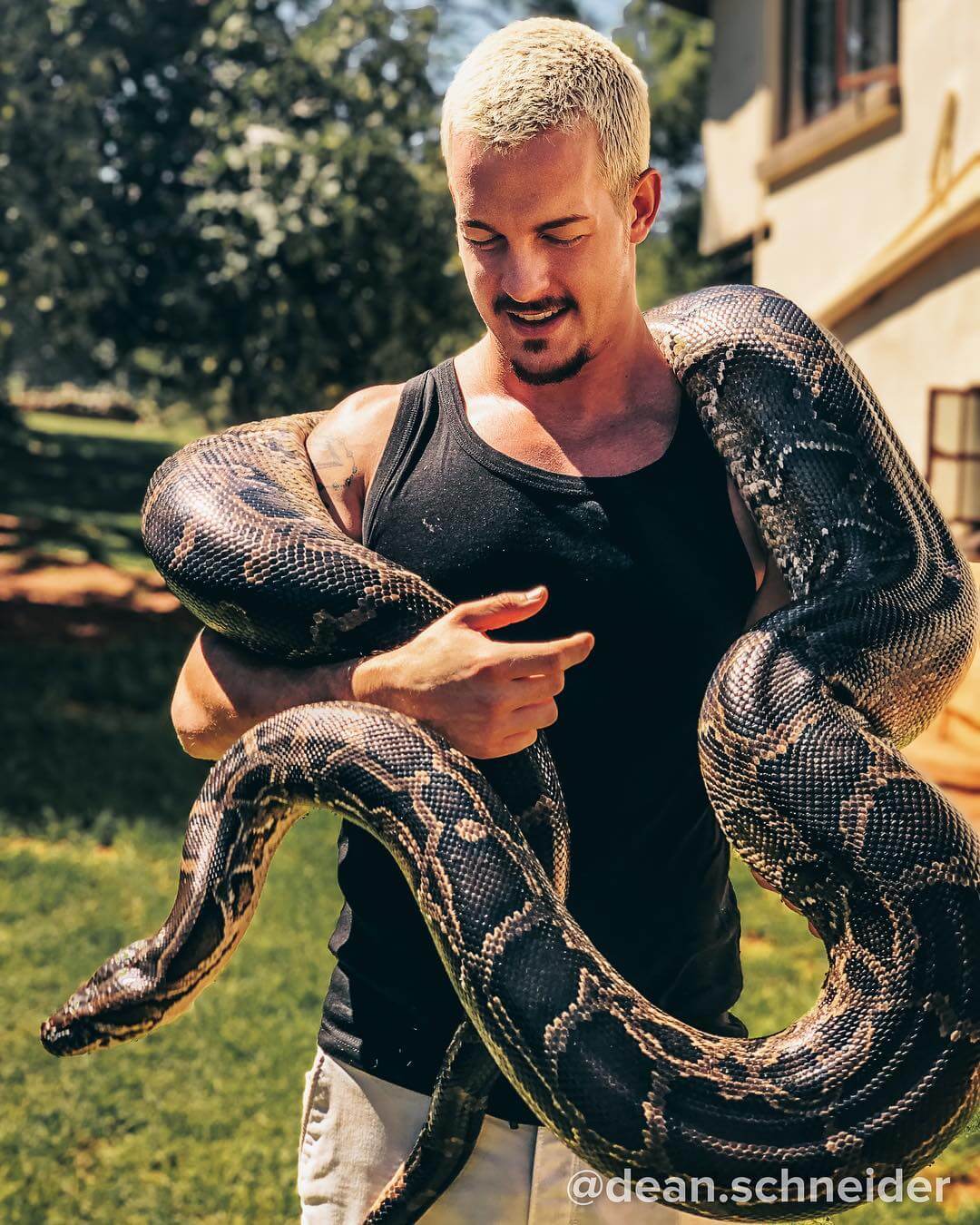 Dean adores animals. He learned to love and respect wildlife from a young age. He goes to great lengths to pursue his dream of rescuing and caring for as many wild animals as possible. He considers all efforts worthwhile!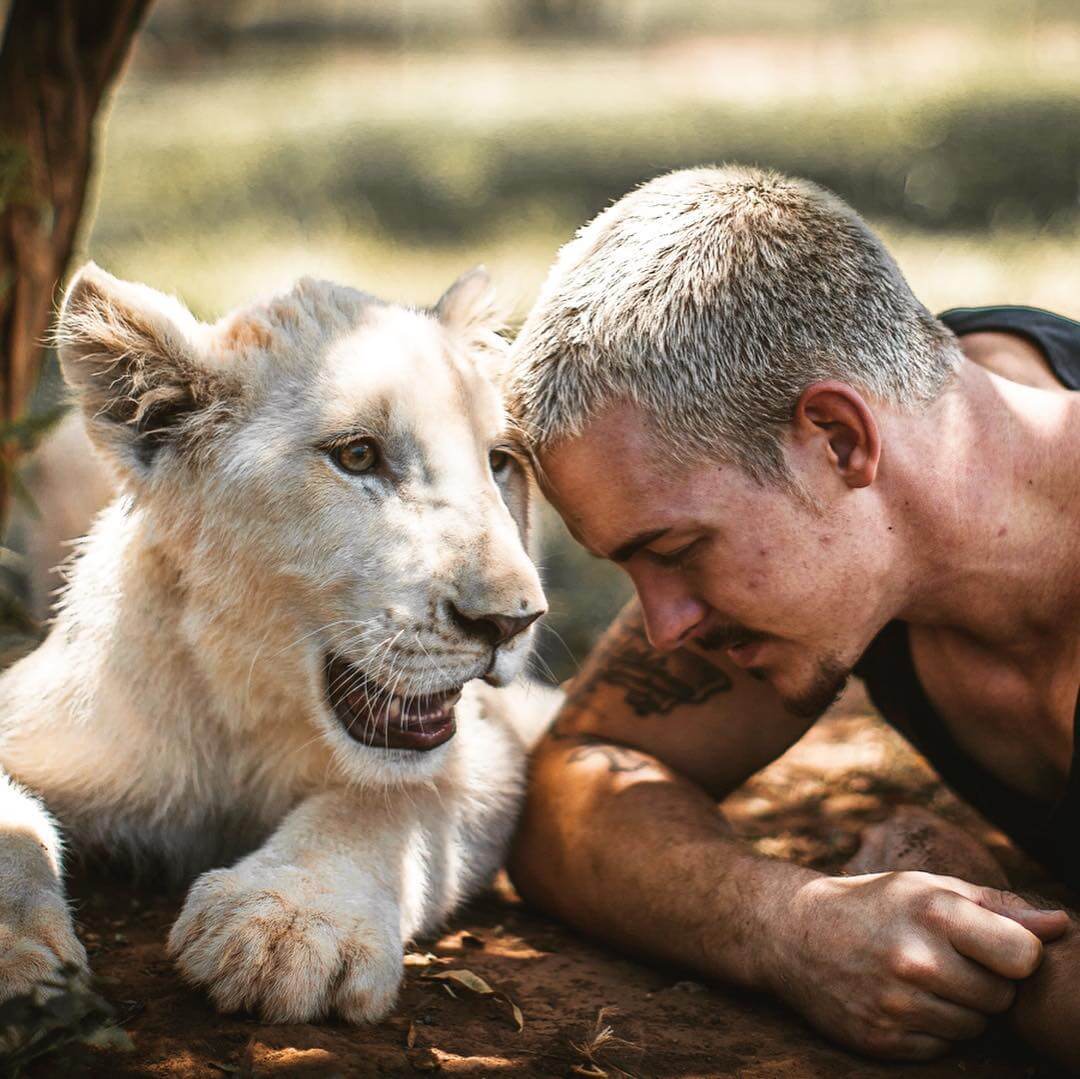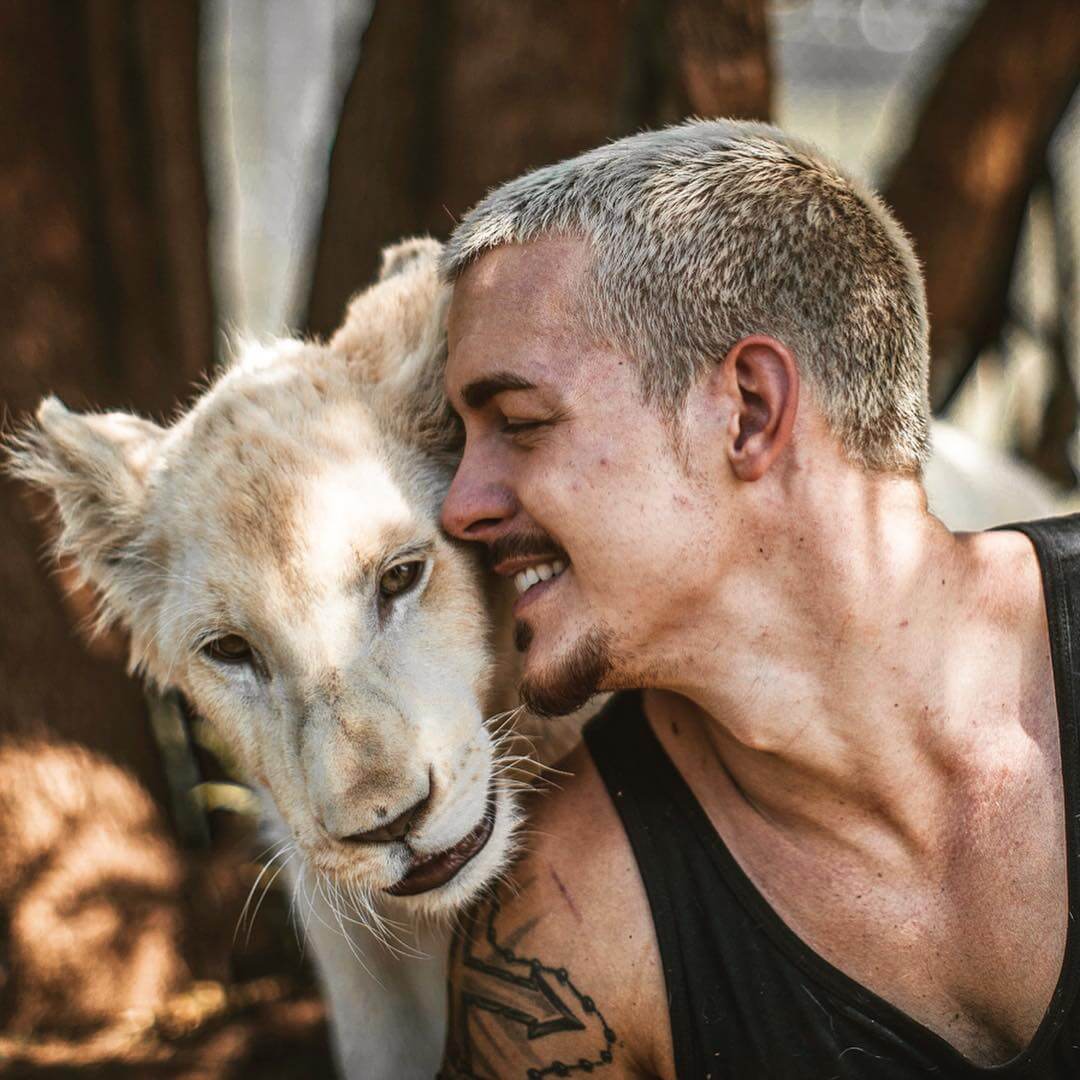 The young man established the Hakuna Mipaka Wildlife Sanctuary. It means 'no bounds' in Swahili, which is also the case with Dean's plans: limitless!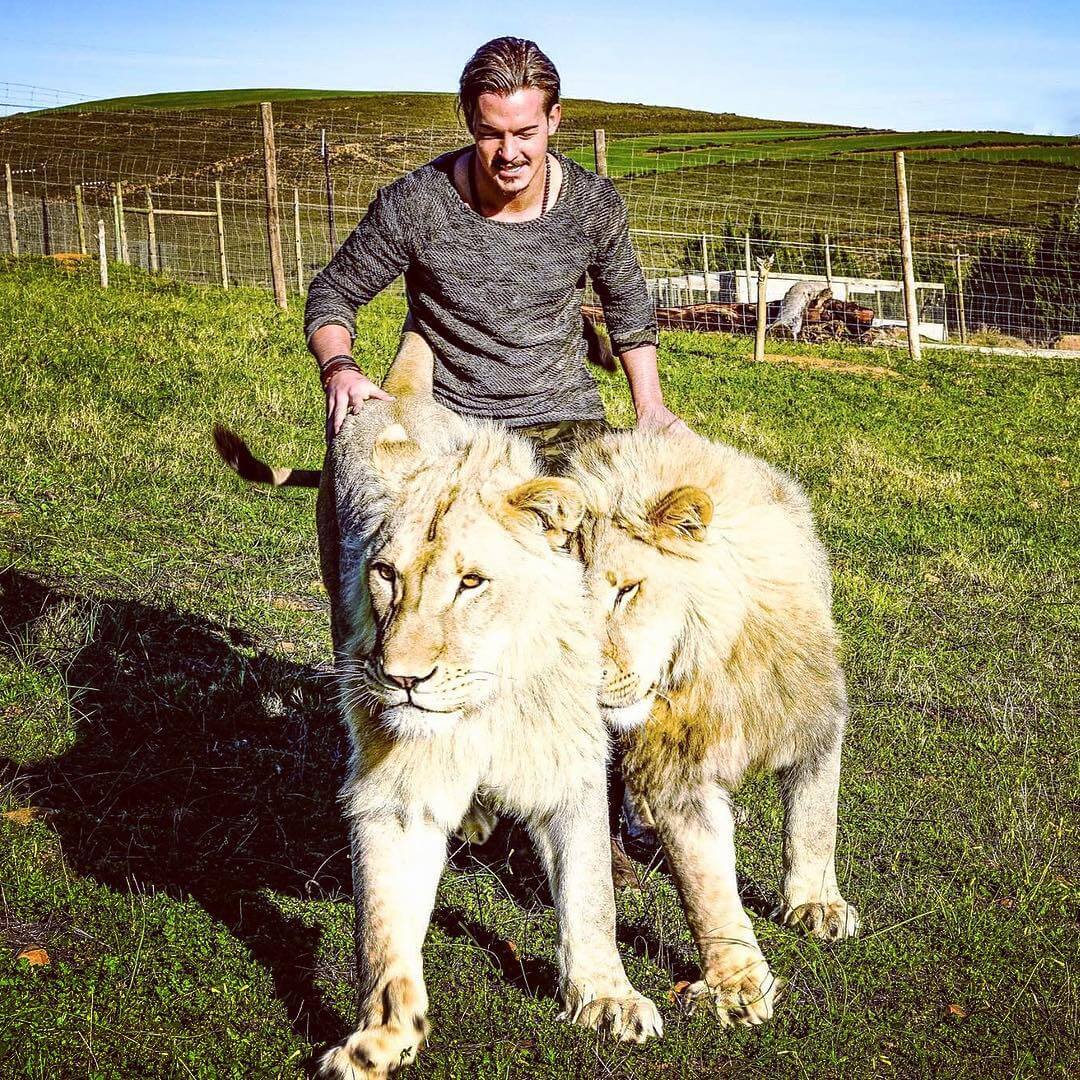 The sanctuary covers 400 hectares of land. It is now home to a variety of animals, including lions, zebras, hyenas, saccoons, monkeys, snakes, iguanas, and cheetahs. The private zoo becomes a haven for these animals because it is guarded by six armed security guards who keep poachers at bay.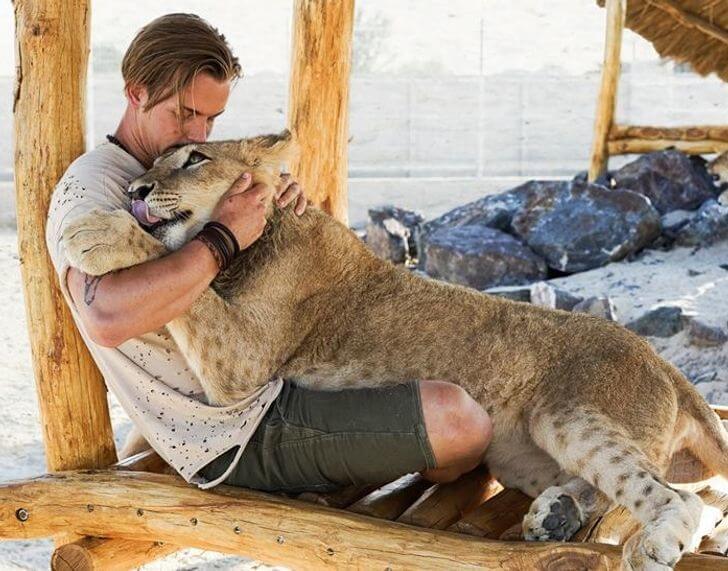 "Poachers sell the claws and teeth of animals on the black market, for reasons ranging from superstition to traditional medicine. And these are sold both locally and in Asia," Dean explains.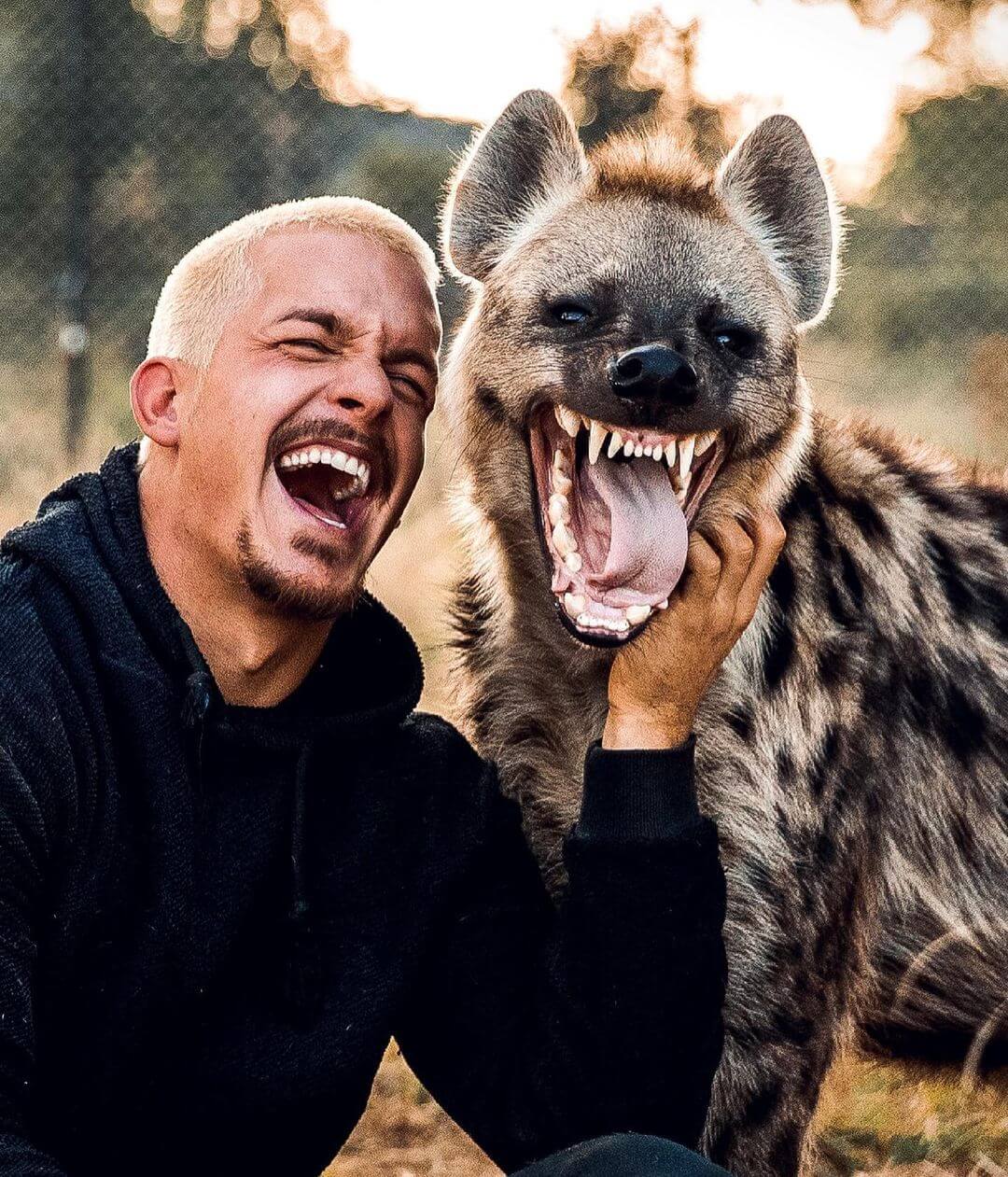 Some people wonder why Dean does not release some of these animals back into the wild. The young man explains that captive-bred animals are incapable of surviving in the wild. They are unable to hunt.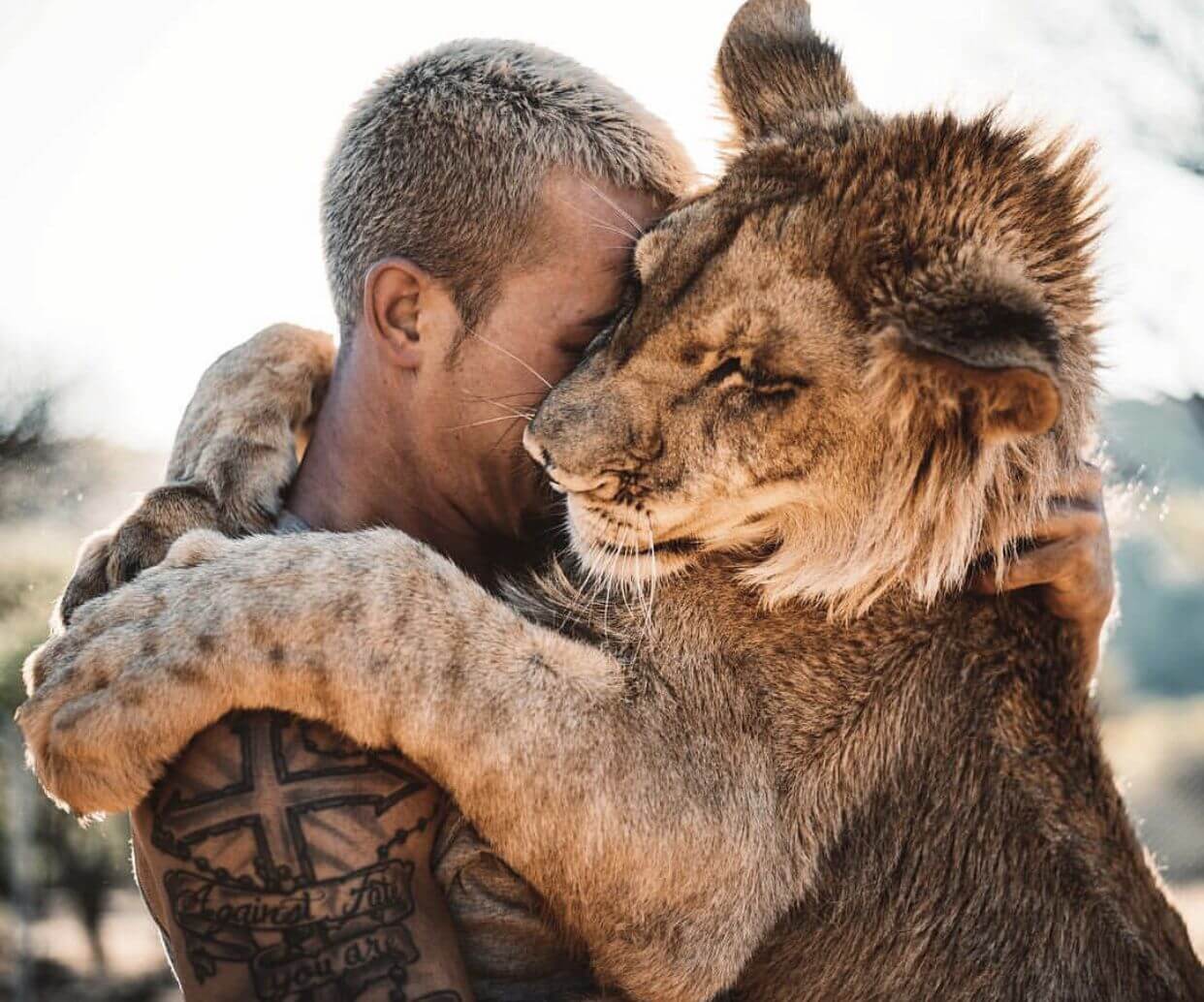 Dean hopes that by launching this project, he will raise global awareness of the dangers that these animals face as a result of humans. The generous and dedicated man shares educational wildlife videos to help people understand their situations. Here's a link to his YouTube channel!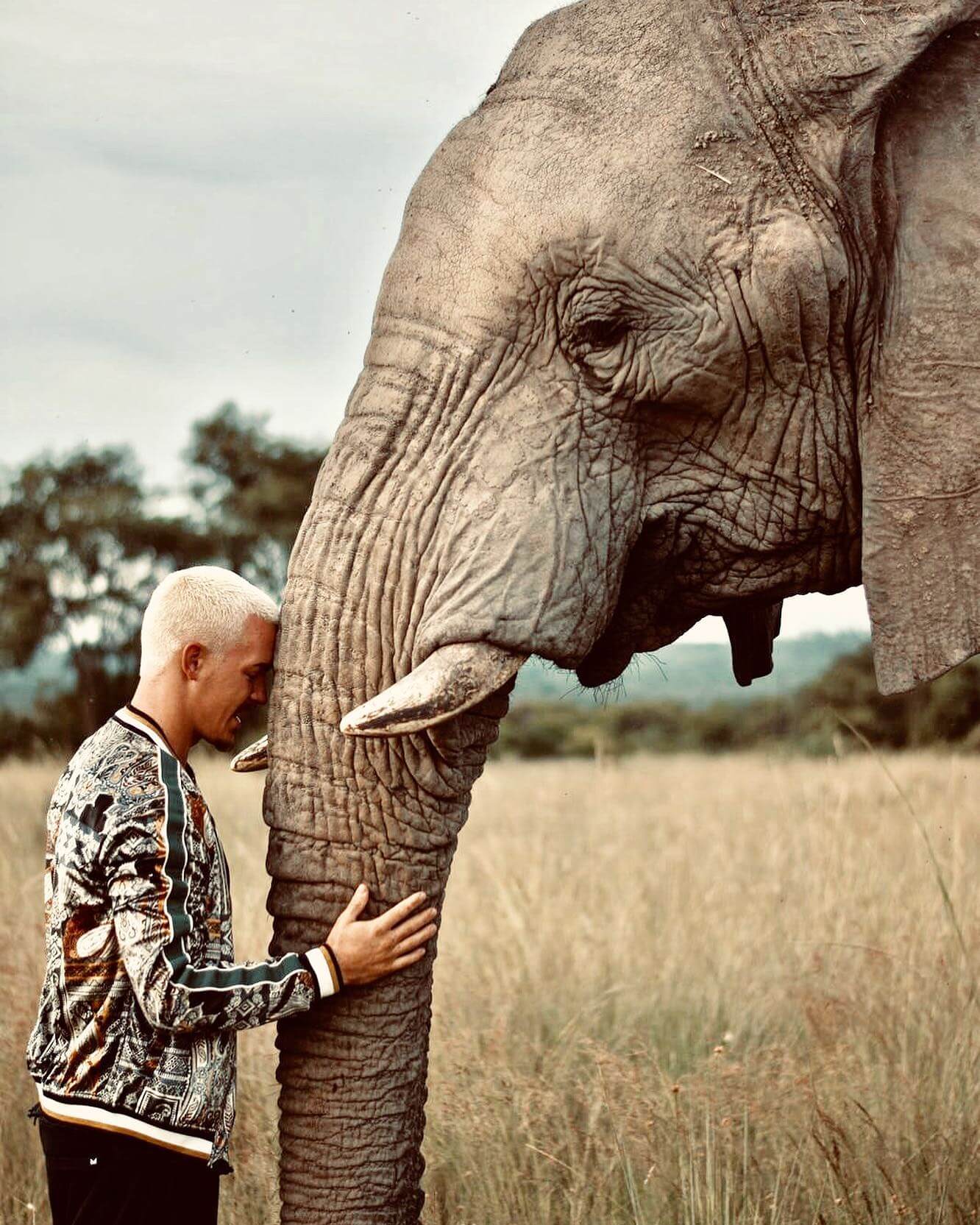 "My mission is to reach as many people as possible and educate them about wildlife and the beauty of the animal kingdom. I believe in the power of knowledge, passion, and visual stories in order to change peoples' perceptions and save the wildlife," says Dean.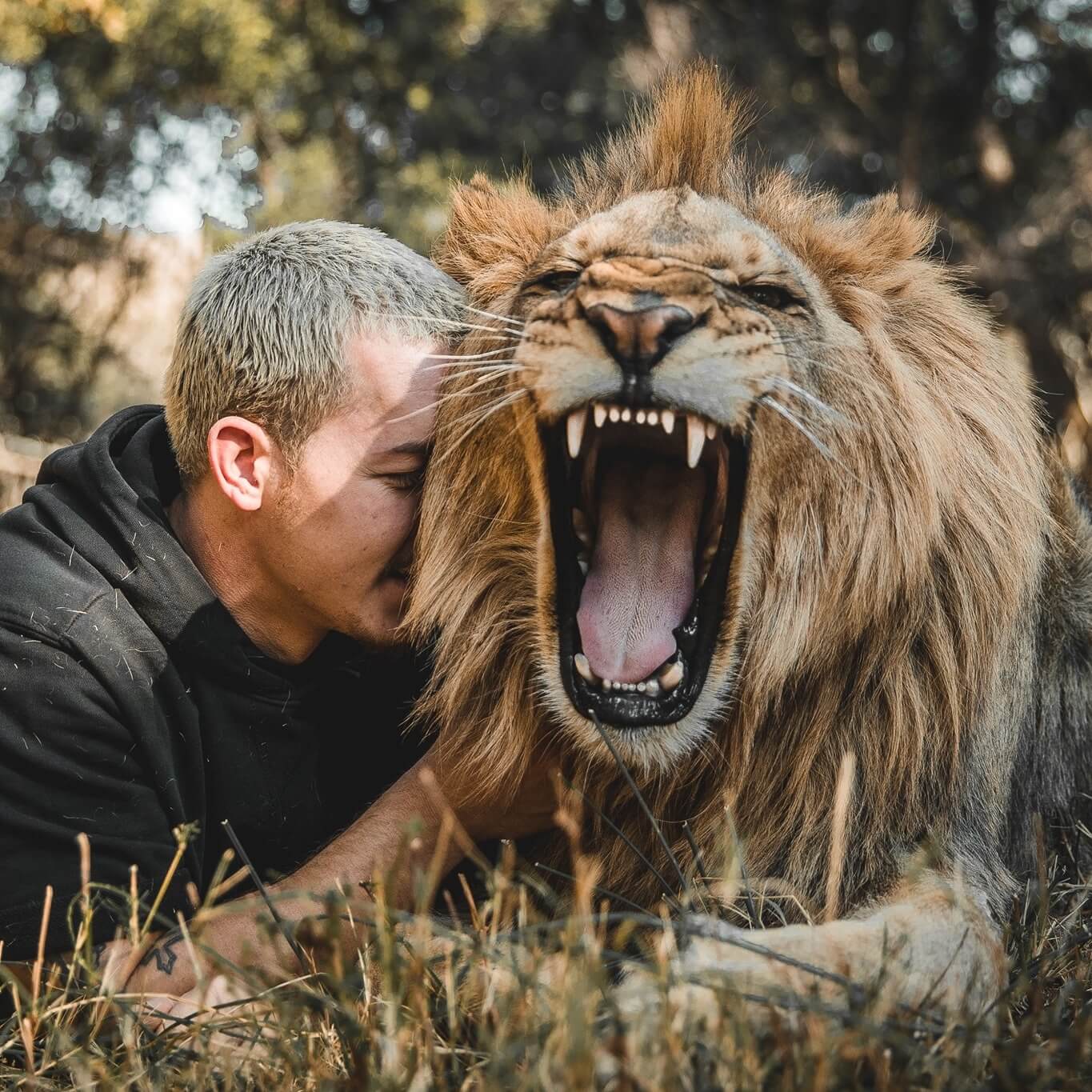 H/T: Majestic Animals