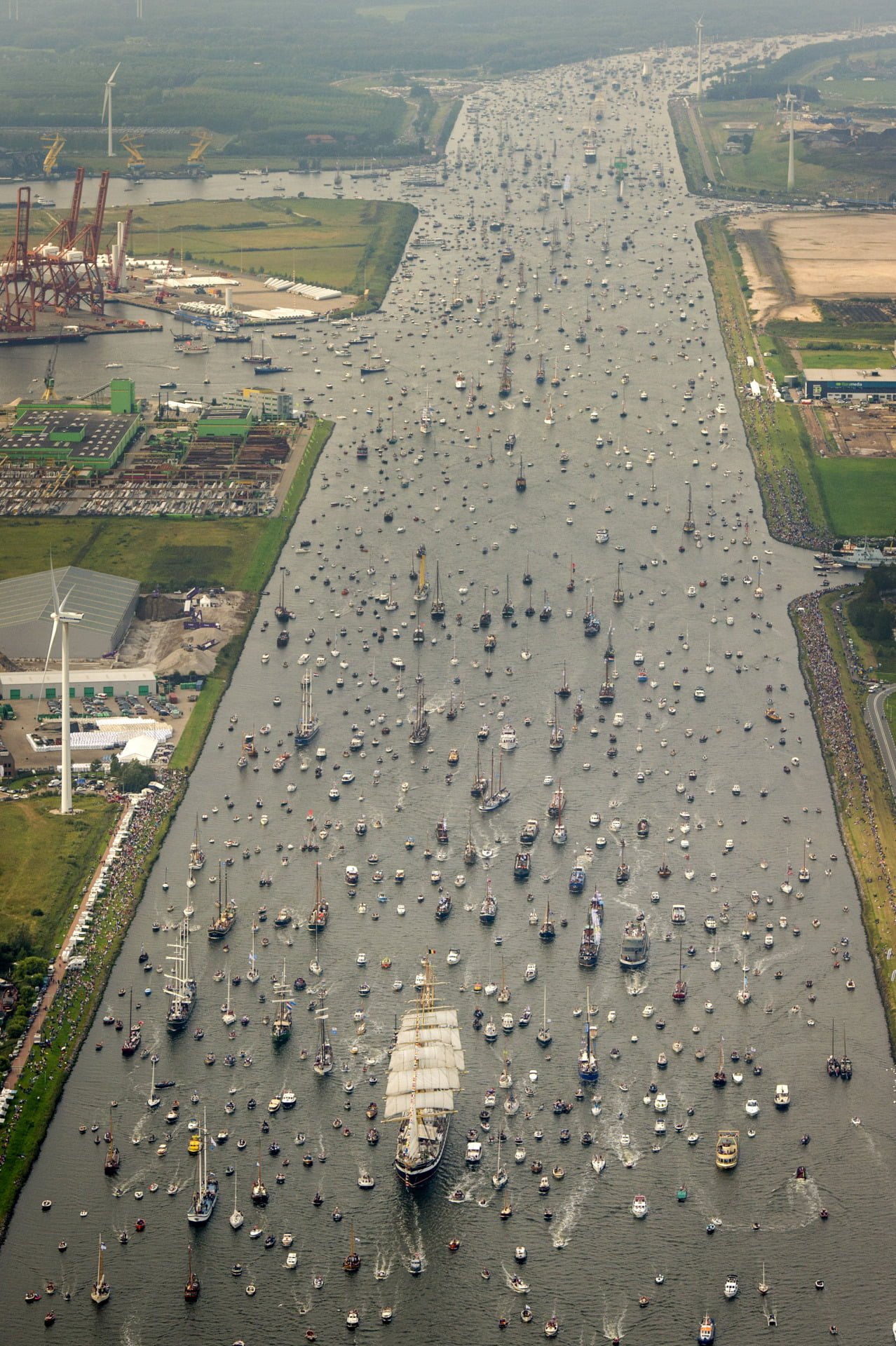 SAIL Amsterdam is one of Amsterdam's most popular attractions, with scores of tall ships and hundreds of other historical ships gathering along the IJ River for an amazing parade. The event is held every five years, usually between August 19 and August 23, and the ships participate in various activities such as sailor choirs and re-enactments of naval battles. Aside from the participating ships, thousands of smaller yachts and boats filled with spectators join them, making for a spectacular sight.
A record-breaking 2.7 million people came to watch the maritime spectacle, which included at least 50 tall ships and hundreds of smaller watercraft, in 2015. The aerial photo above, as well as a timelapse video shot by Boyd Baptist, capture the magnitude of the event.
(See more fantastic photos of Sail Amsterdam below the video!)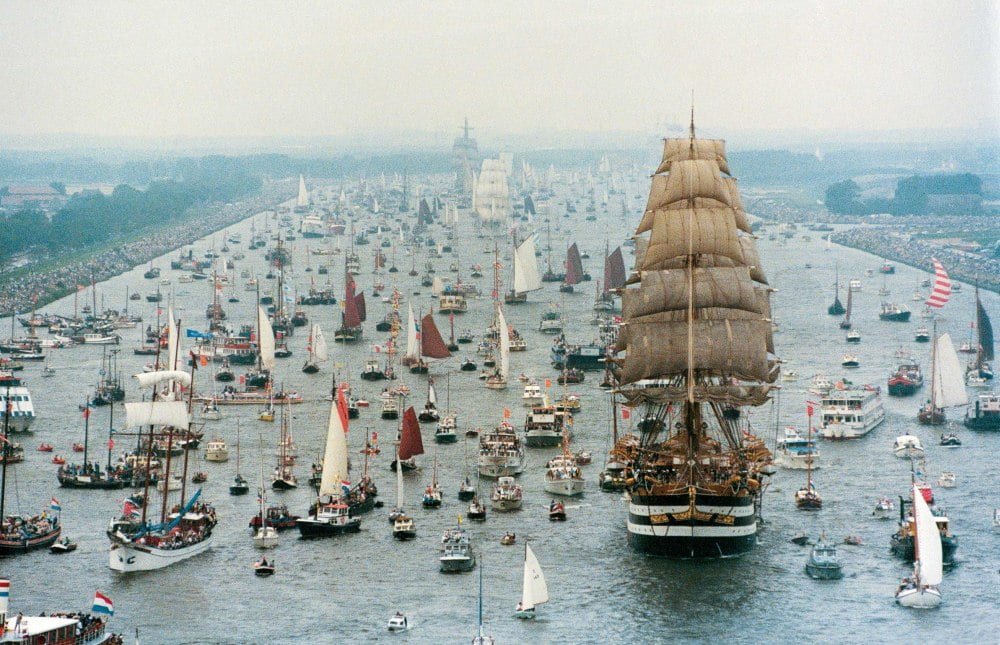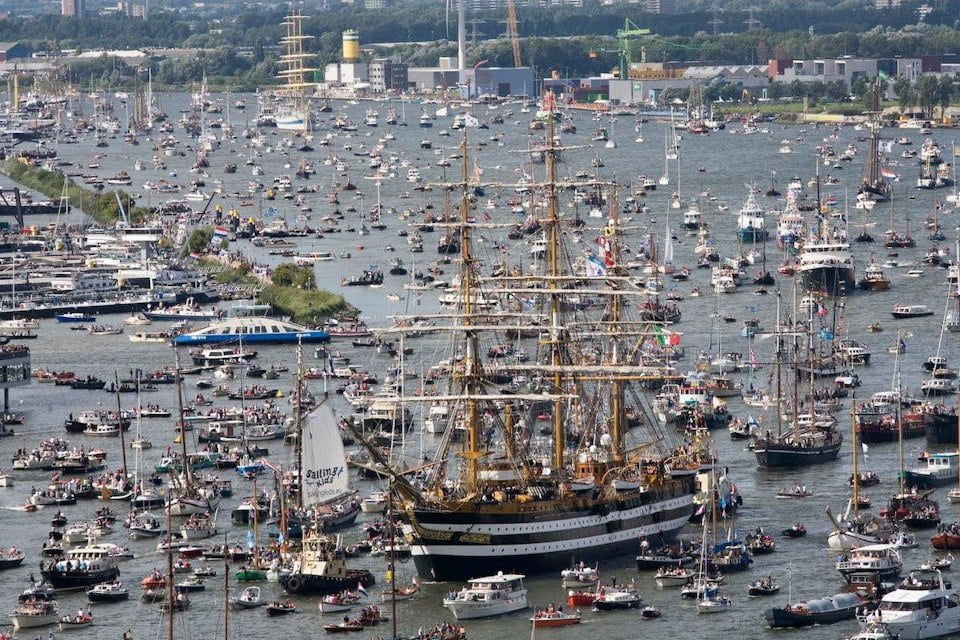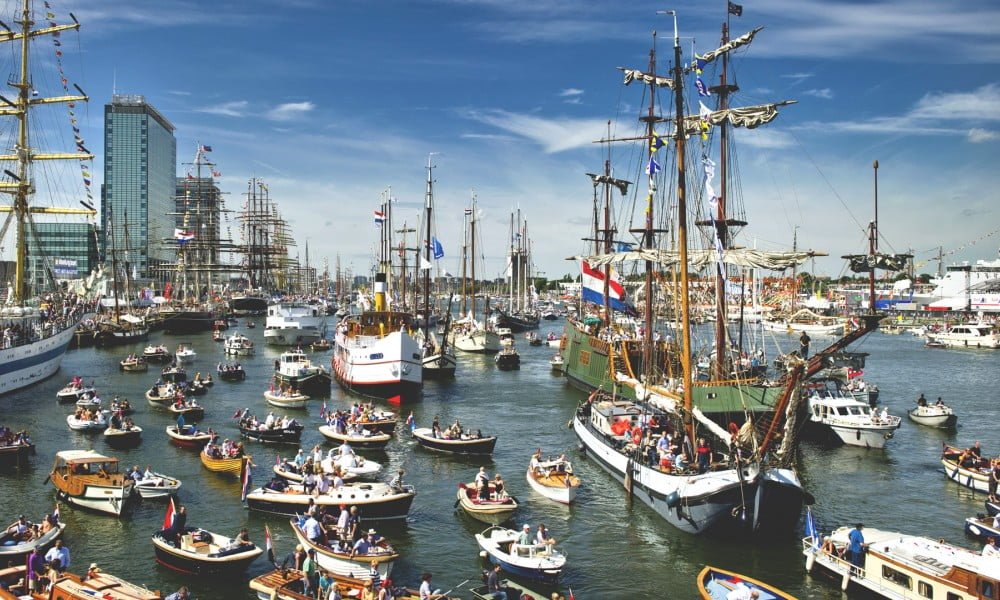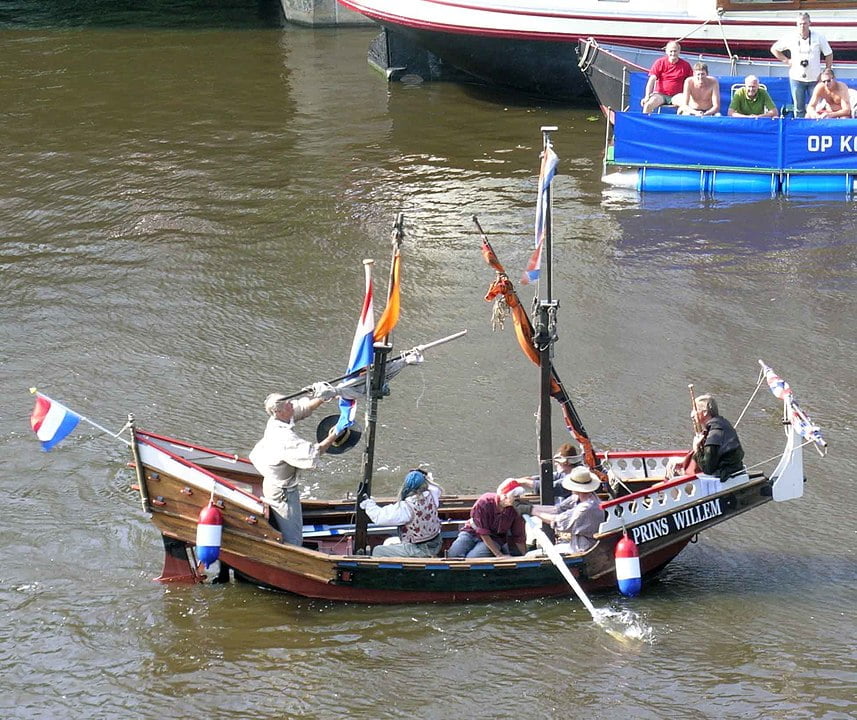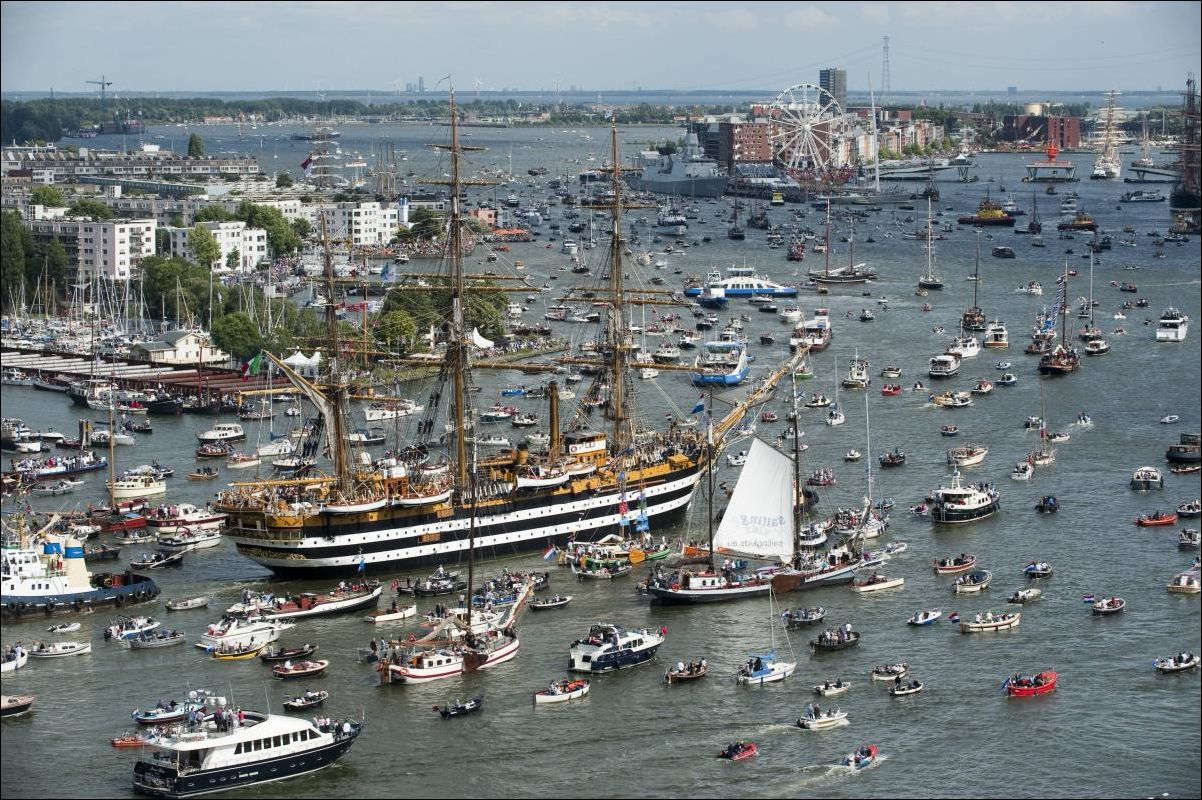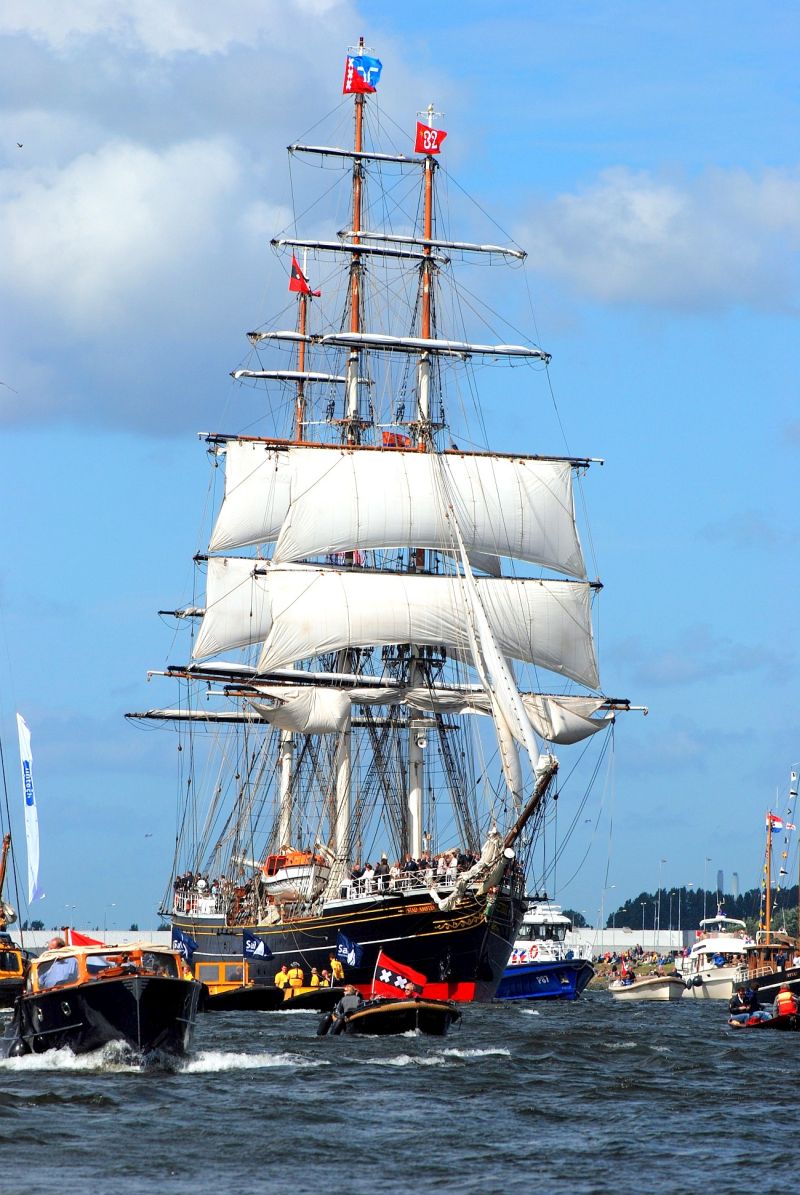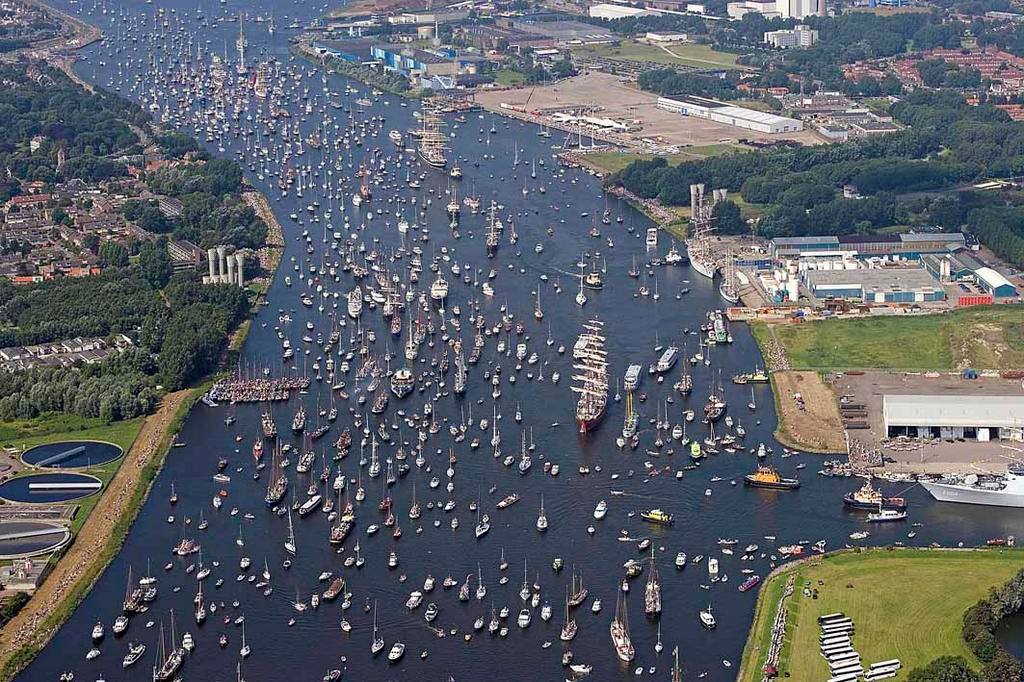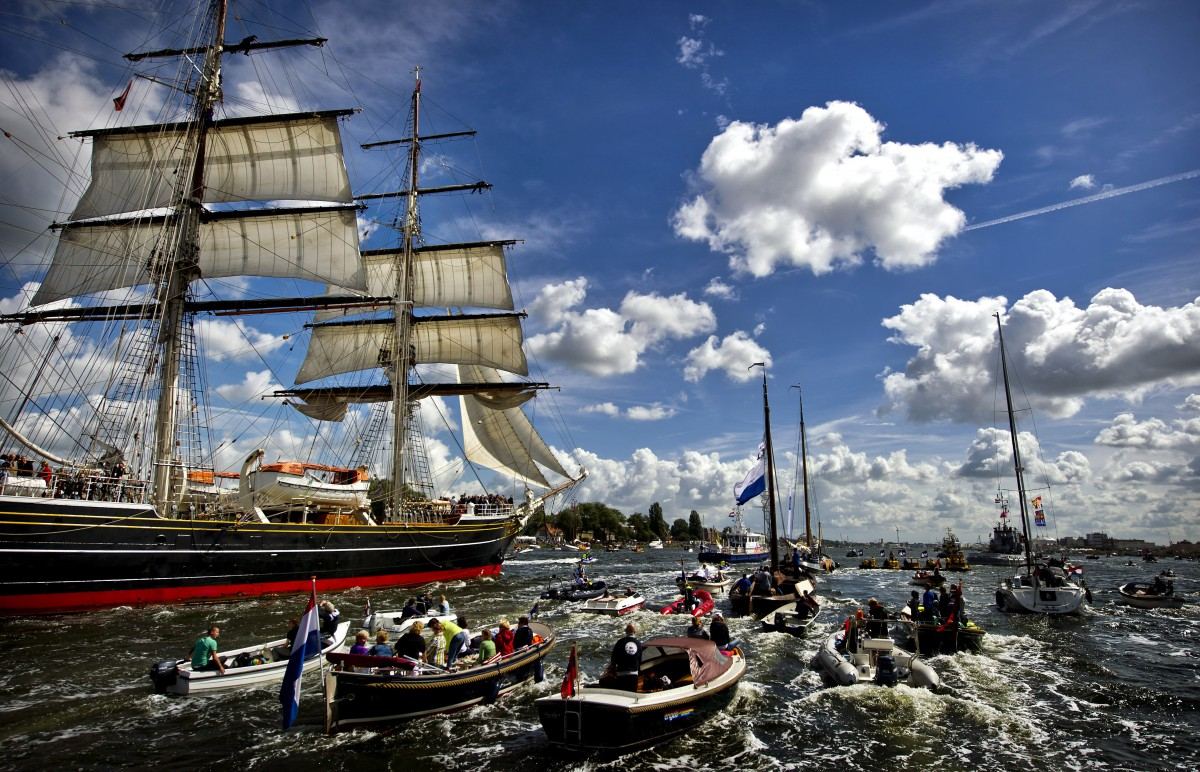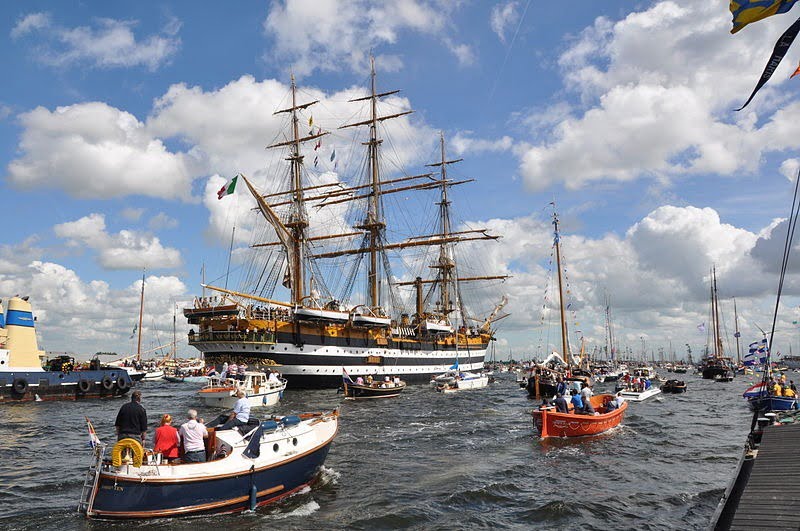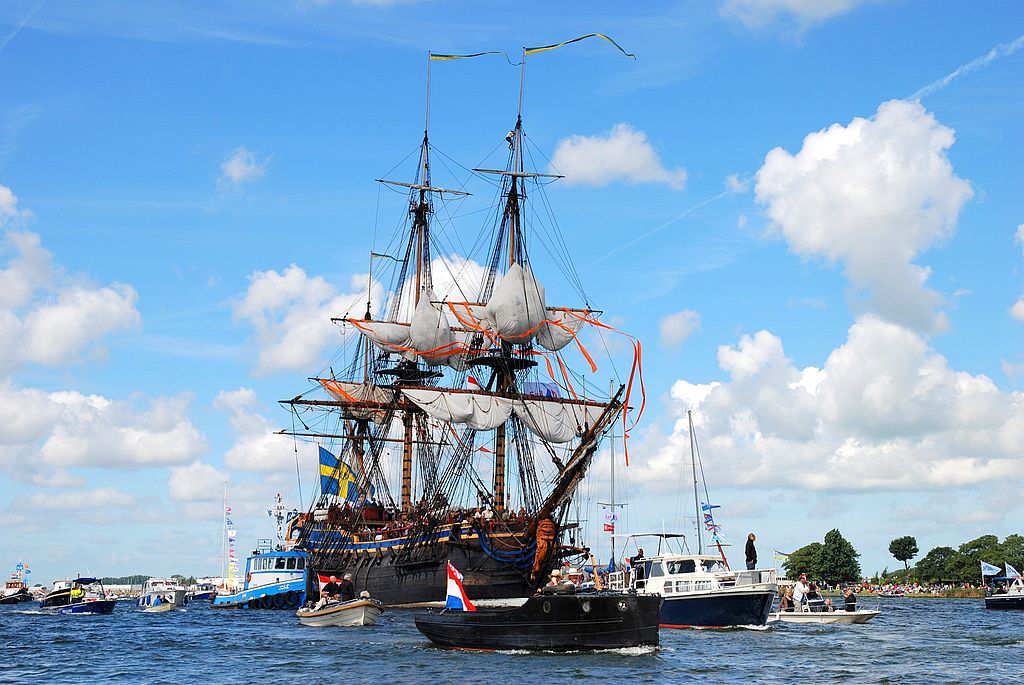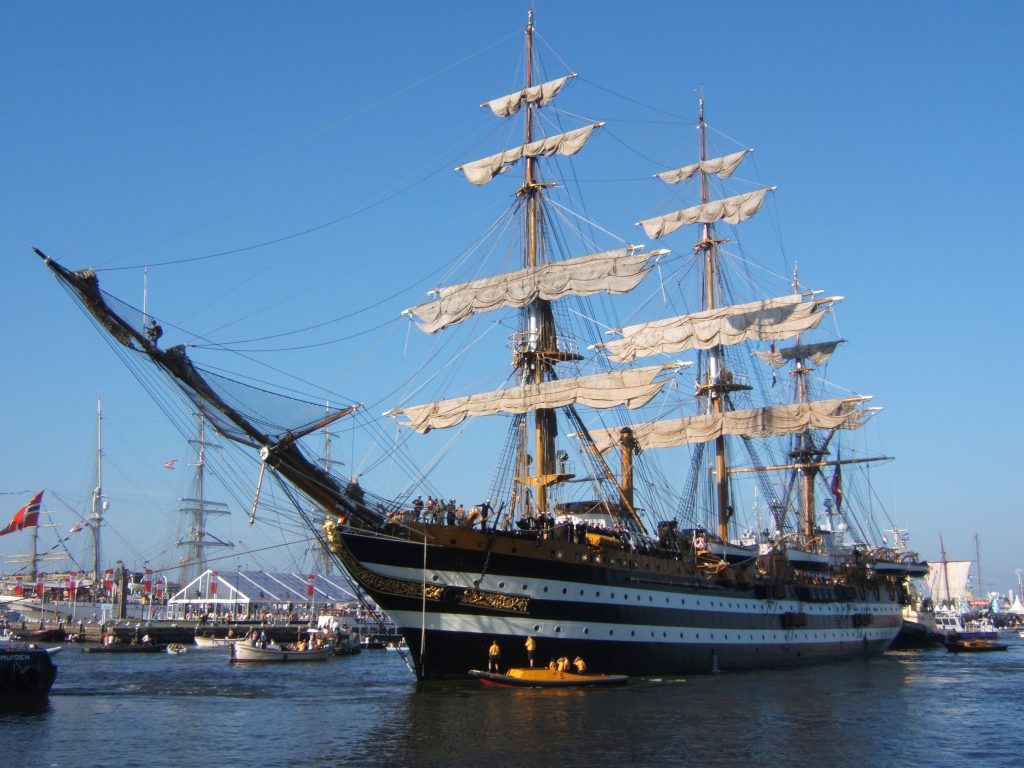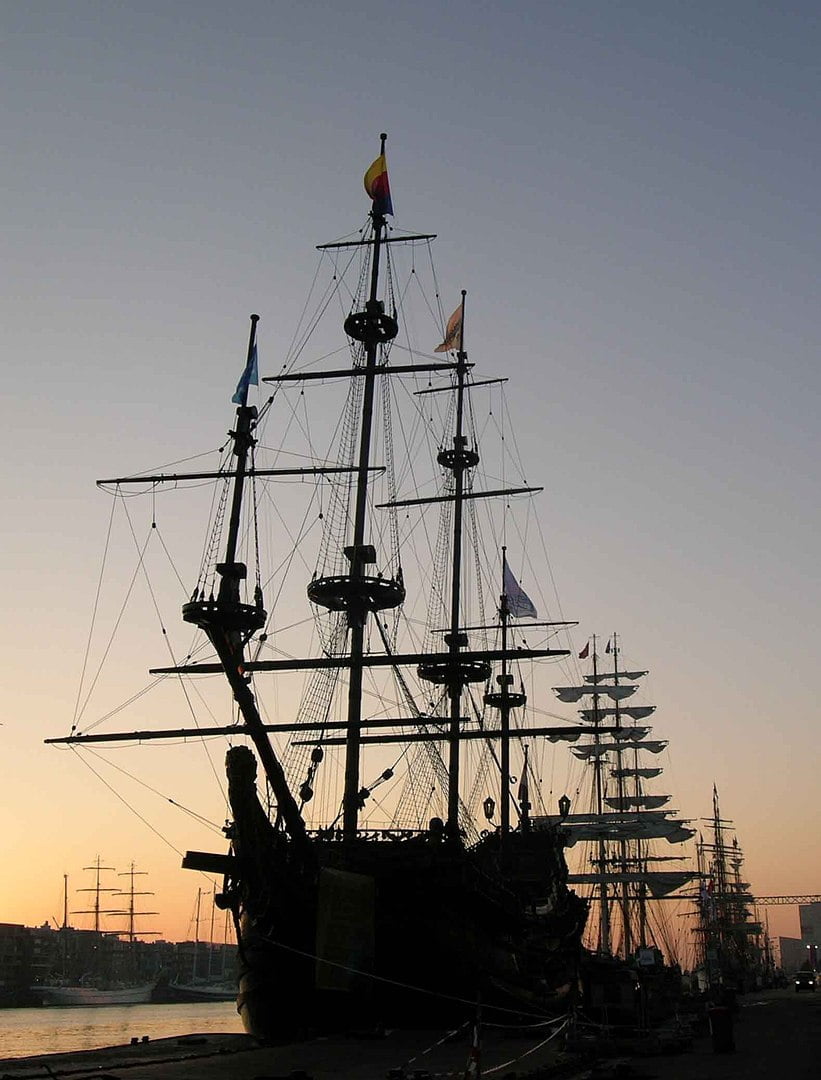 Due to COVID restrictions, the 2020 event was canceled. The next Sail Amsterdam will be held from August 20 to 24, 2025.
Source: 1